Seventh (heaven) photostop: Crete 2011-10-01 to ->. Page 66.

Friday - March 23, 2012

The Concerto Grosso by TWO Competing FROGS!

We've had the privilege of hearing two masters of frog music in our garden for the past two or three weeks. But these artists have escaped our eyes until today. Now we are proud to present one of them! And now we are even more impressed. How can such small creatures produce such an impressive sound?!!!

If your browser does not start the Concerto automatically and/or you don't see the player below,
CLICK FROG CONCERTO to ENJOY!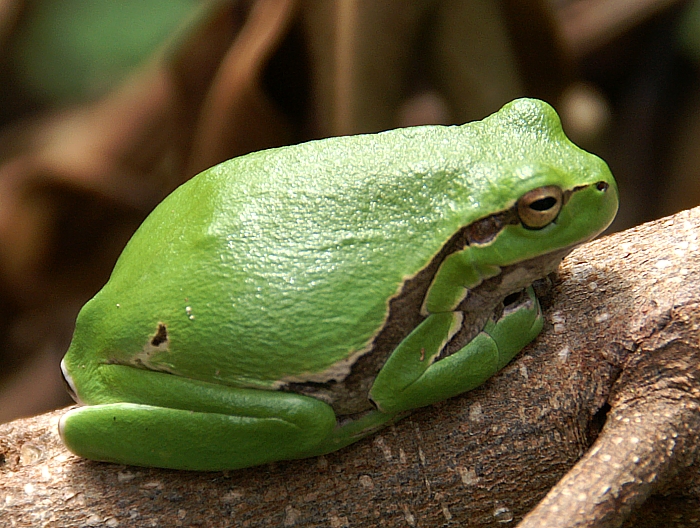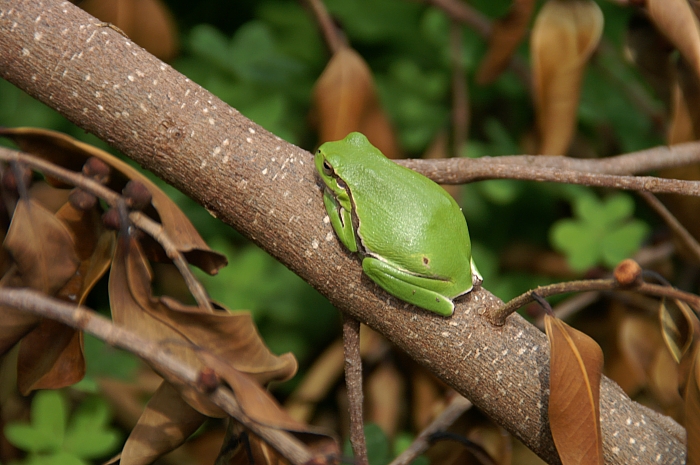 ---
The weather aftercast for today and last night:
A slightly overcast sunshiny day. Today's high +21.3°C. Last night's low +7.5°C.
---