Seventh (heaven) photostop: Crete 2011-10-01 to ->. Page 67.

Sunday, March 25 to Friday. March 31, 2012

ILIOKERI DAYS - Sunny times! With shadows!

A brief overview of these days:
MILLI was again down with a bad back. BUT the medication has helped!!!! Merja came back to Crete. Anna-Leena visited us, and revealed that Olle had been shopping in Athens. He bought a Camping VAN!!! Hannu and Mikko had a big argument!!!

Each of these events is depicted in the photos below - if you have the eye to see!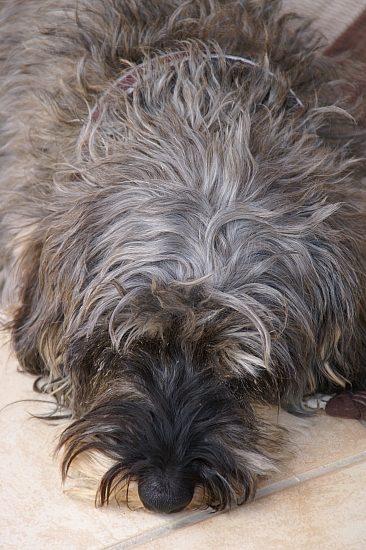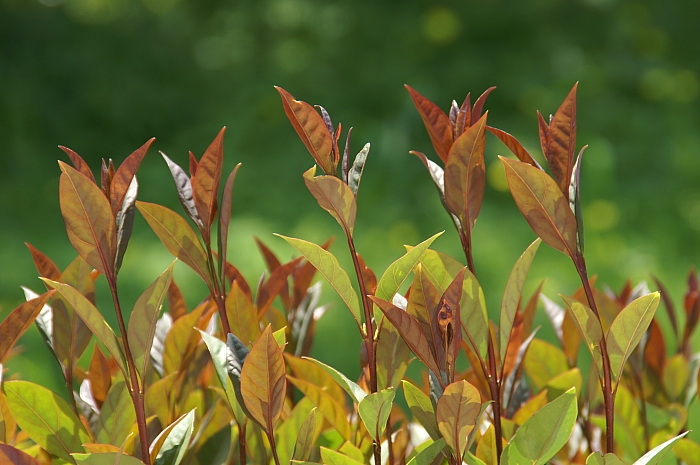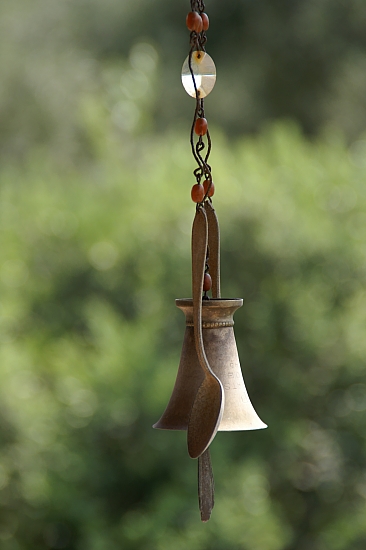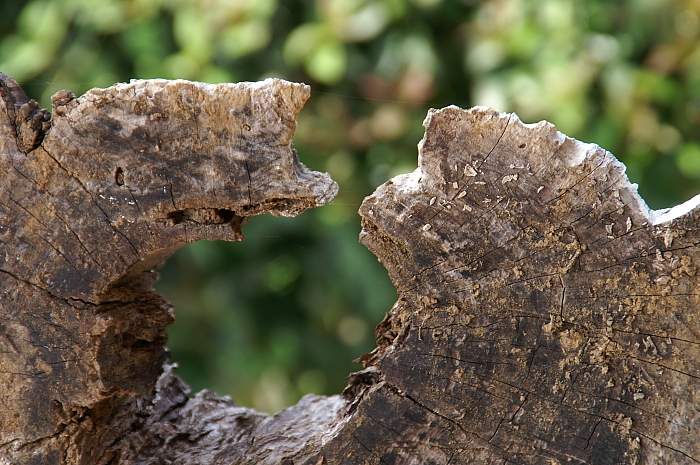 ---
The weather aftercast for these days:
Sunshine and warmth + some wind.
---