Seventh (heaven) photostop: Crete 2011-10-01 to ->. Page 65.

Tuesday - March 20, 2012

Three experiences today!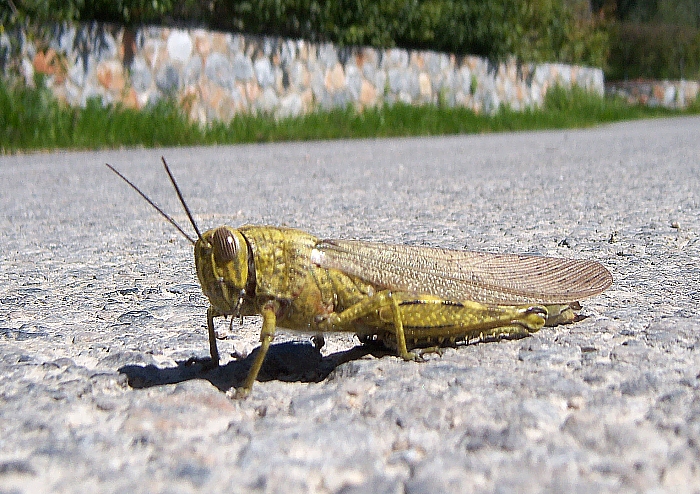 The GrassHopper on the road - but not SIDEWAYS, and without the RAKE!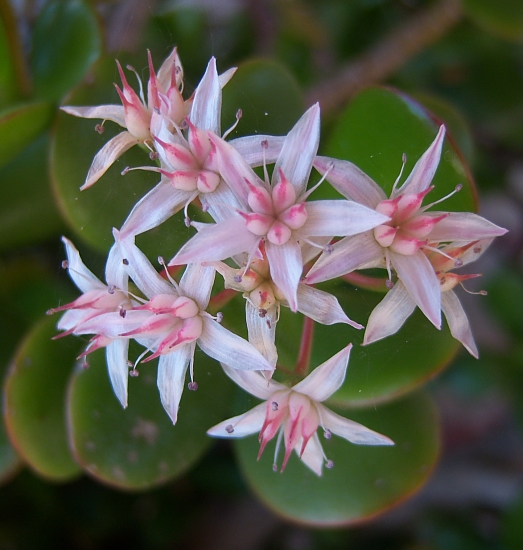 Our MoneyTree blossoms - but with only a few, and very tiny, flowers!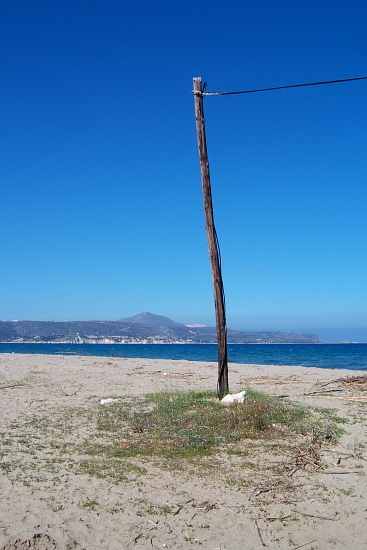 The Kyani Akti Beach - but without sunbathers!
The Souda Bay and Akrotiri Cape in the background.
The SKY - but without a sigle cloud!
Things being so modest, one just has to adjust to the realities of life!
---
The weather aftercast for today and last night:
A cloudless sunshine day. Today's high +19.5°C in the shade, but very hot in the sunshine. Last night's low +6.6°C.
---