Seventh (heaven) photostop: Crete 2011-10-01 to ->. Page 44.

Sunday Jan. 8, 2012 - Kalyves.

FULL MOON & ELECTRIC SKY.
The sky in Kalyves may become also naturally electric this night!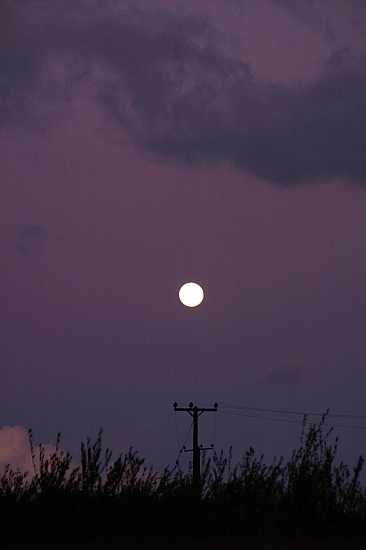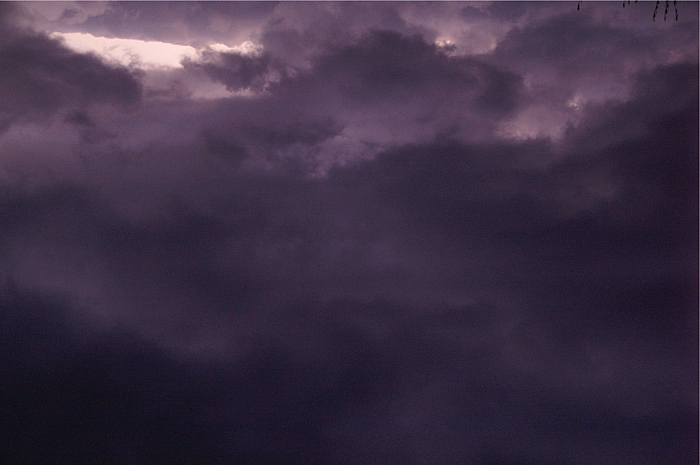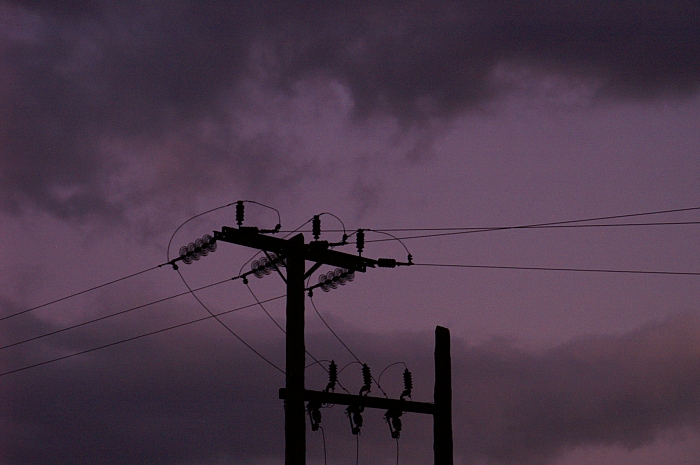 ---
Very tasty chicken and pork in the taverna Icarus on the beach of Kalyves in the evening. And warmhearted talking with the owners!
---
The weather aftercast for today and last night in Kalyves:
Sunshine in the morning, but wind. Stronger winds, some rain, and cloudy skies towards the afternoon and evening.
Today's high about +15°C. Last night's low +7.6°C.