Seventh (heaven) photostop: Crete 2011-10-01 to ->. Page 34.

Thursday, Dec. 22, 2011 - Kalyves.

Today's themes:

One: Rain, rain, rain and grey skies! One tries hard to get some joy and aesthetics out of that. But fortunately it can be done from the veranda which has a roof :) No need to actually go into the rain! And no need to go anywhere before late in the afternoon. Or Kiti did have to go to the post office to get last Sunday's Helsingin Sanomat, and to buy some of our portogali cigarettes! Because Kiti has started to drive, after great hesitation for a long time, that was not so hard :) Hannu's job has been to continue in his new profession - to be the full-time tzaki man. On a rainy, damp and chilly day the fire in the tzaki is quite valuable, and enjoyable, too!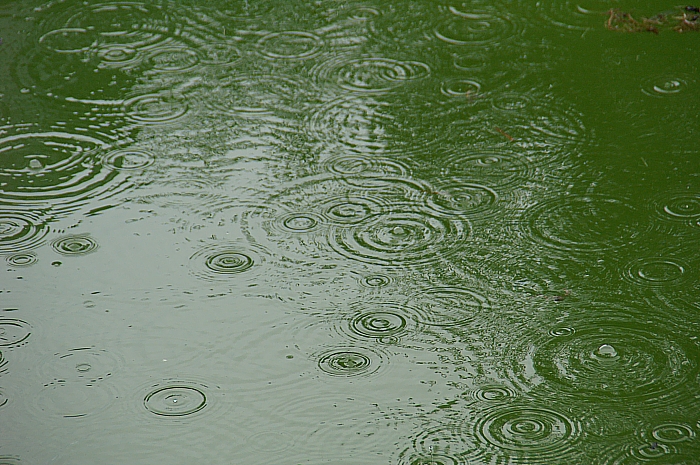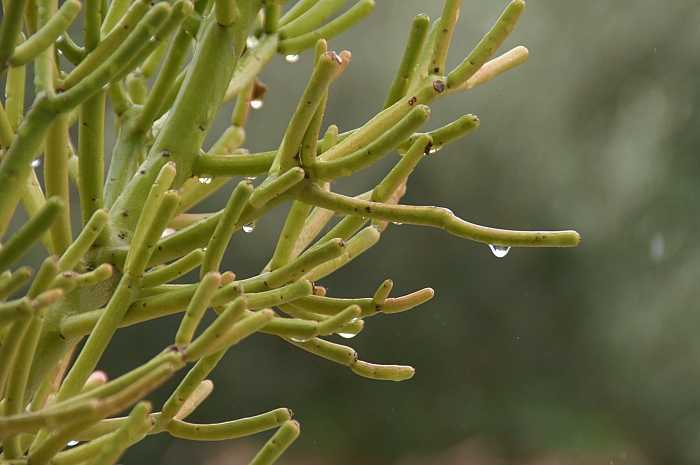 ---
Two: In the afternoon we took Milli to the local veterinarian, Giorgios Mousourakis, for a check-up after a week of cortisone medication. Actually we met his colleague, and their mutual assistant. Because of some moments of difficulties Milli had still experienced (against our intention/will) when coming down from a very low level maddrass, Milli was prescriped a 5-day treatment with another medicine. So, we'll go back to see the doctors again next week to see if further examinations (an X-ray in Hania?) are necessary. We certainly hope NOT!
Three: Some Xmas shopping in Kalyves - to us and to Nikos. But it's all hush-hush now :)
---
The weather aftercast for today and the previous night in Kalyves:
Grey skies and rain almost all day. Fortunately not much wind. Few strokes of lightning and thunder around 5 a.m., and some in the early afternoon. After Kiti had a glass of retsina on the veranda at about noon, the Ilios-inducing magic in the wine was effective for some minutes. Retsina may be a too common magic potion here, because its power seems to work better back home in Finland! In the evening it was chilly, and Zeus had some spears to spare! But not many, and not flying as far as from the hands of masterful Finnish javelin champions :) The wind had a bit more force, seeminly from the West, so sitting late on the veranda became uncomfortable.
Today's high +14.9°C, last night's low 9.1°C.