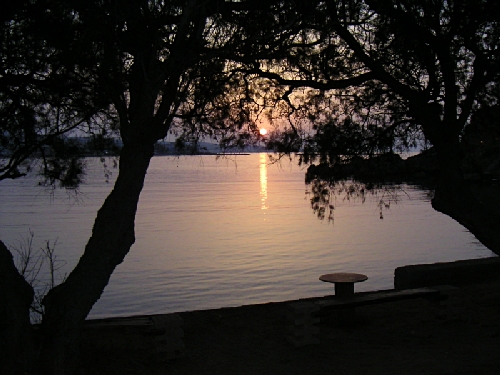 This simply is the beach!
From the year 1990 (or thereabouts) it has been our favourite.
About 5 km west of Chania.
Simply perfect at any hour of the day!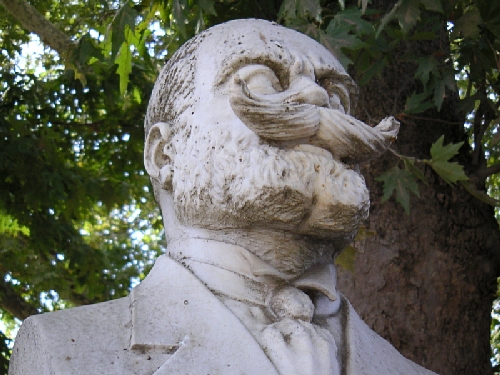 BUT, one must travel.
One must travel to VRISES, to see this local hybrid
of so many noted persons in history.
He can be met on one side of the bridge crossing VRISES.
And VRISES is the perfect place for your youghurt & honey, truly locally.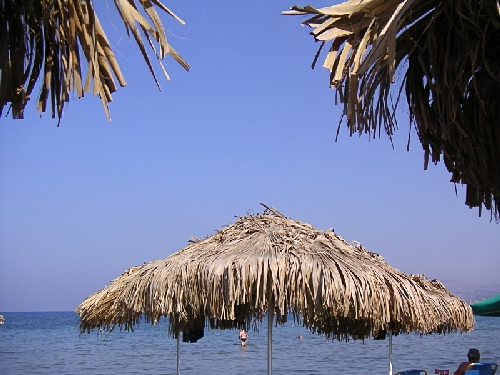 Back from inland to the shore.
Though we are not devoted worshippers of the sun,
this place was OK.
Especially when almost everyone else present is framed off.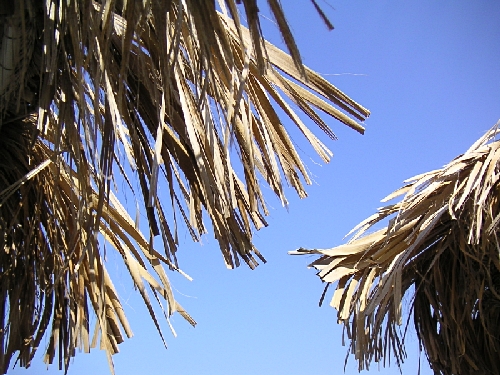 So, this is the best view...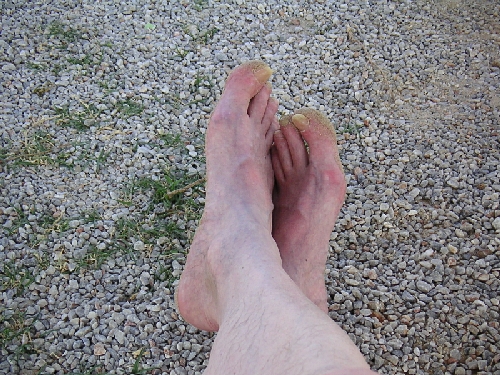 ...unless it's this reddening relaxation!