Fifth photostop: The boat from Venice to Patras 2011-09-28 to 29. Page 3.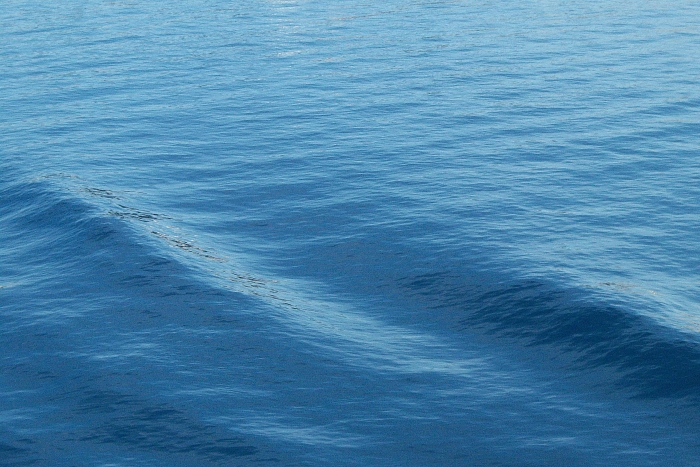 The beauty we are sailing on!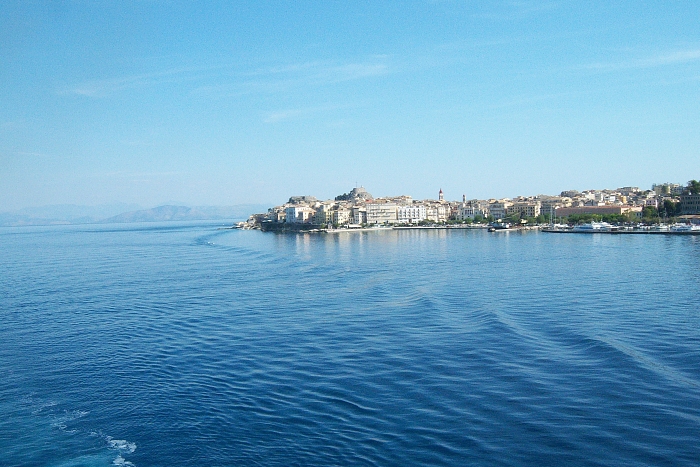 Corfu / Kerkyra.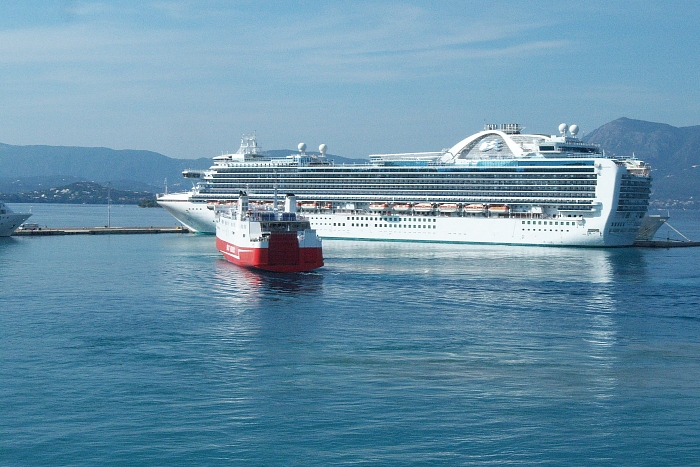 Big and small in the harbour of Corfu.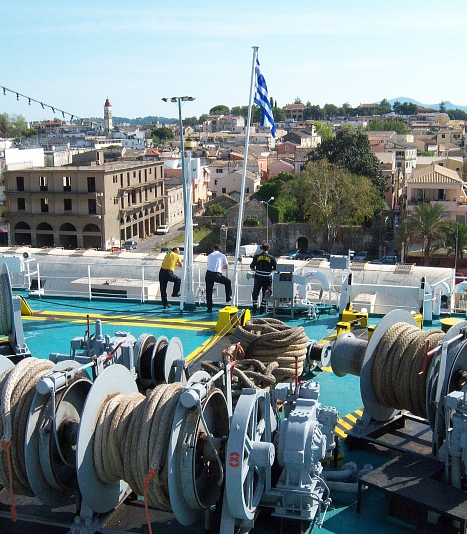 Corfu harbour.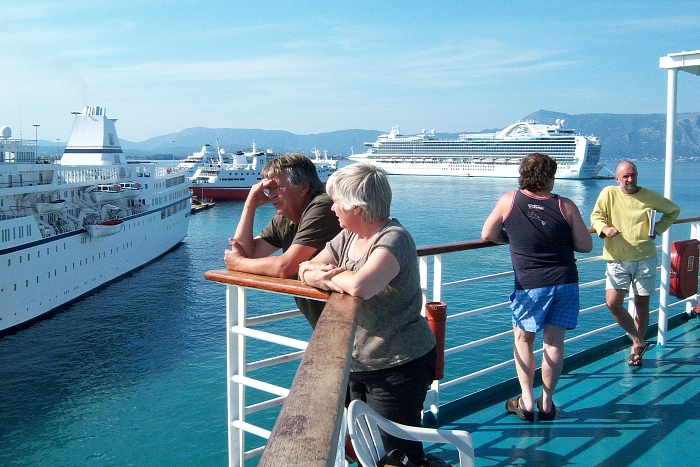 The swiss-finnish couple of theater people and the Polish artist with someone in between.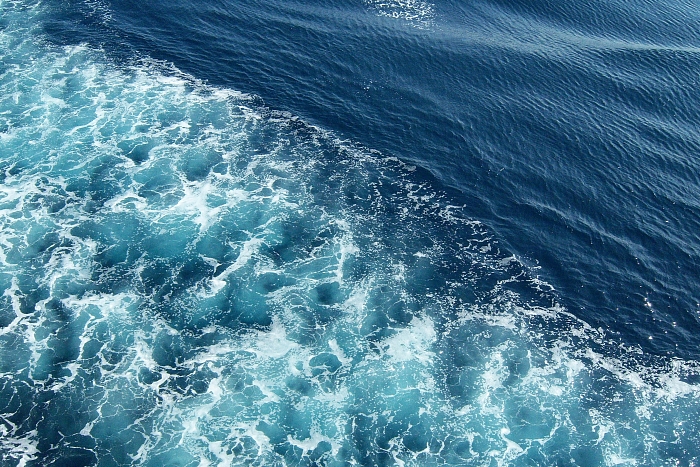 To the sea again.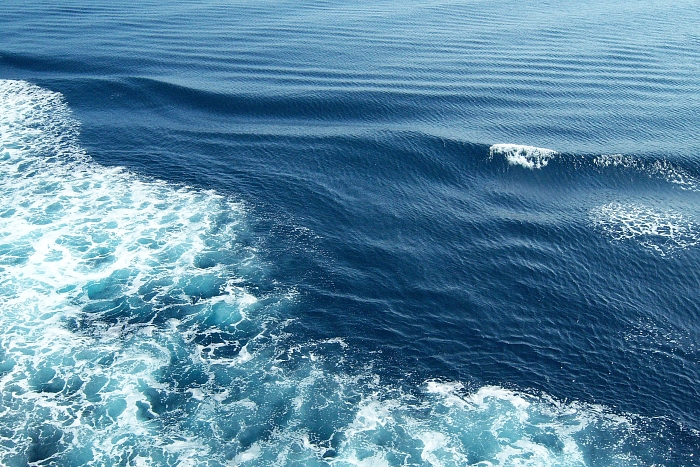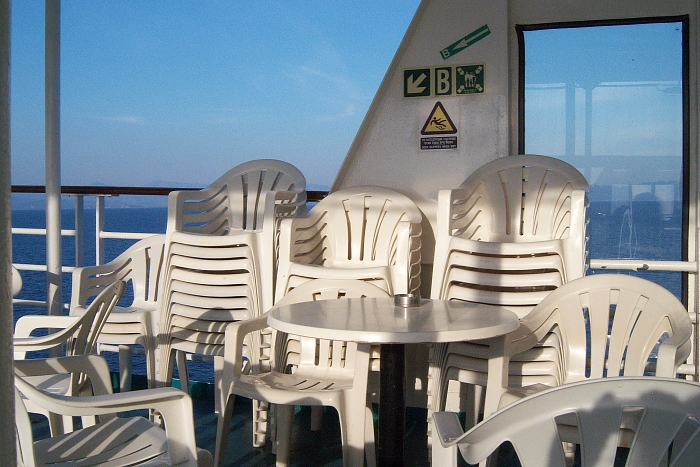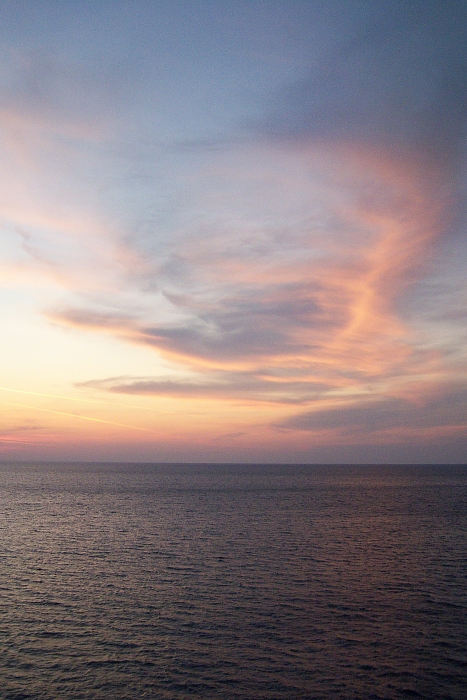 The evening on the boat before reaching Patras.