Fifth photostop: The boat from Venice to Patras 2011-09-28 to 29. Page 2.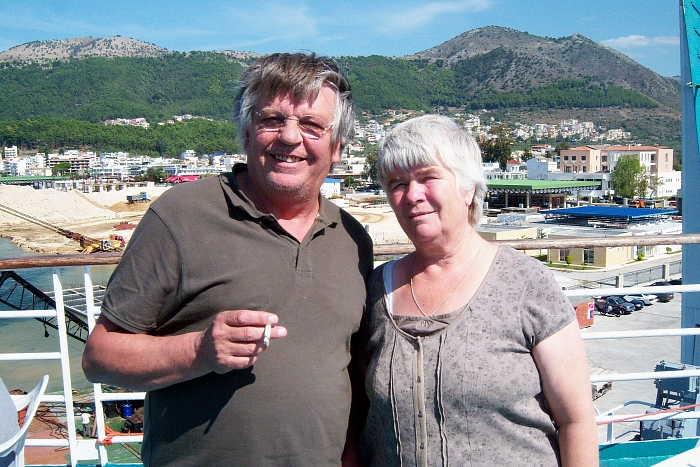 Another couple I enjoyed meeting. A Swiss theater director and his Finnish wife, a playwrighter, who have a permanent place in the south of Crete. Also good to speak some Finnish after a long, long time!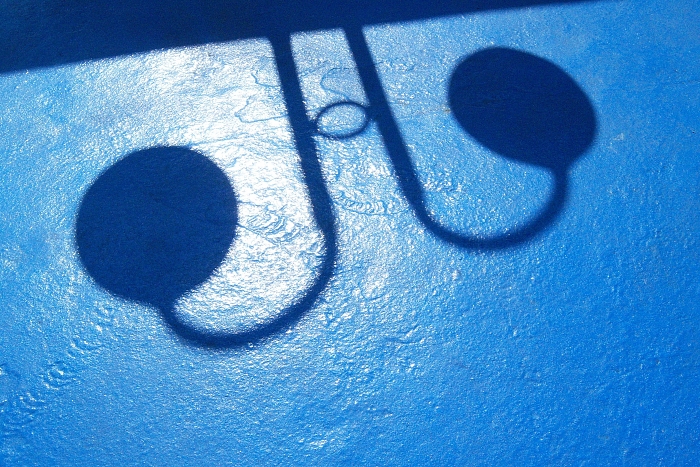 The deck.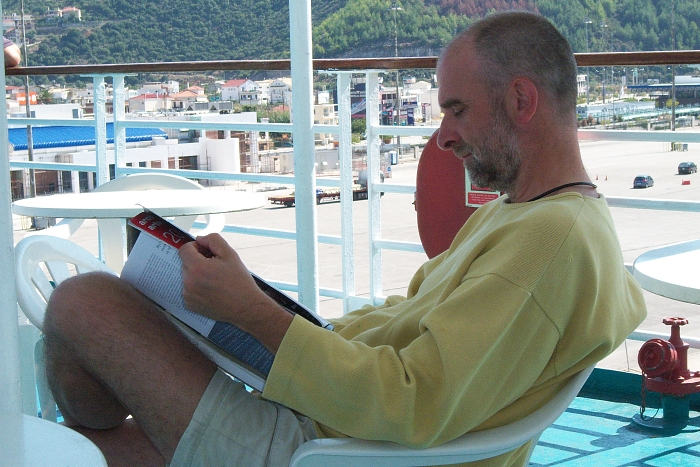 The Polish artist and a teacher in the Art's Academy of Krakow.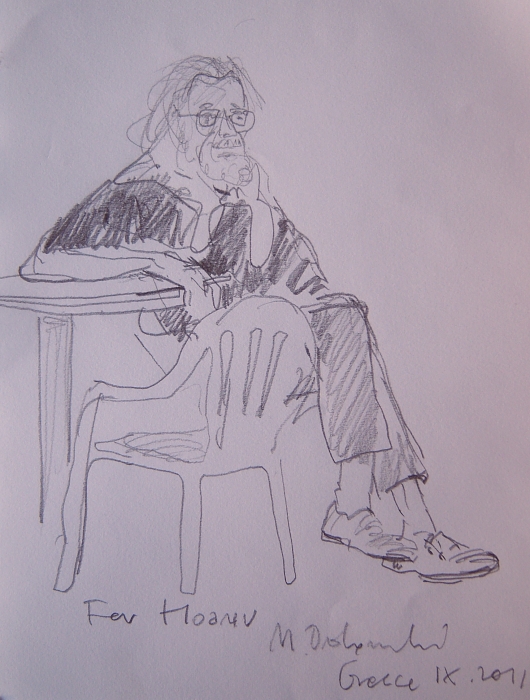 The artist's view of me on the boat.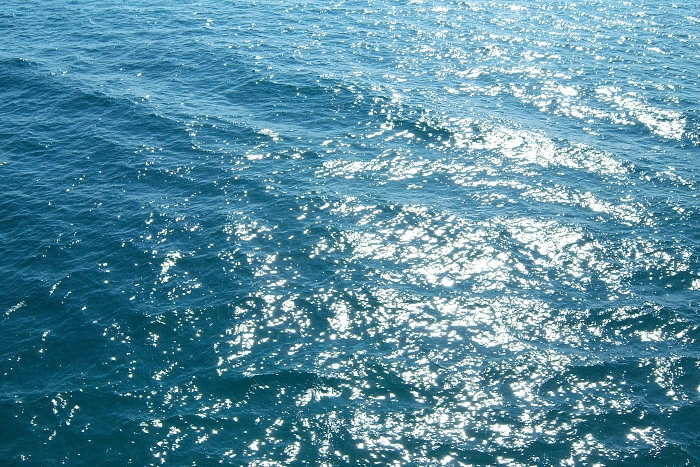 This is the beauty we are sailing on!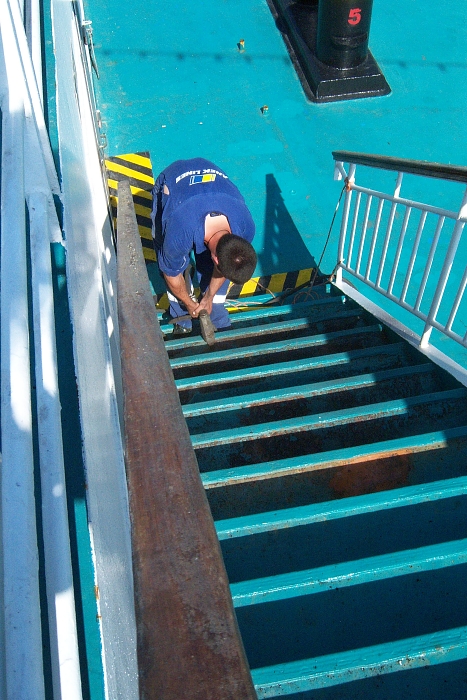 Some also have to work on the boat!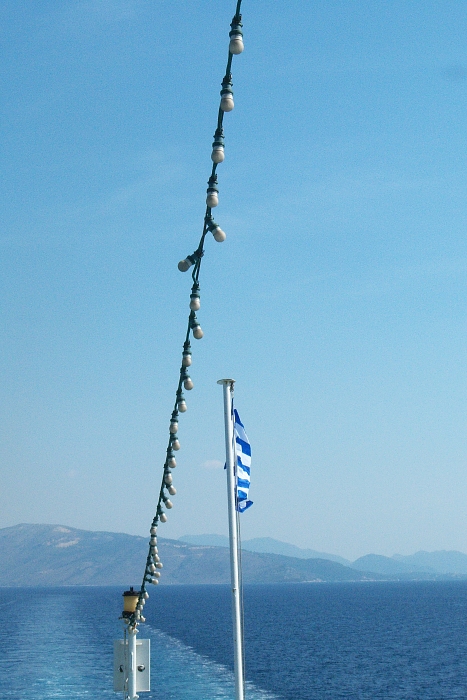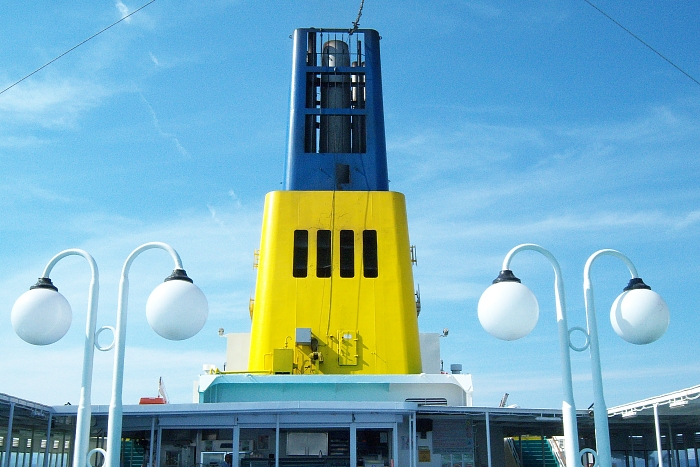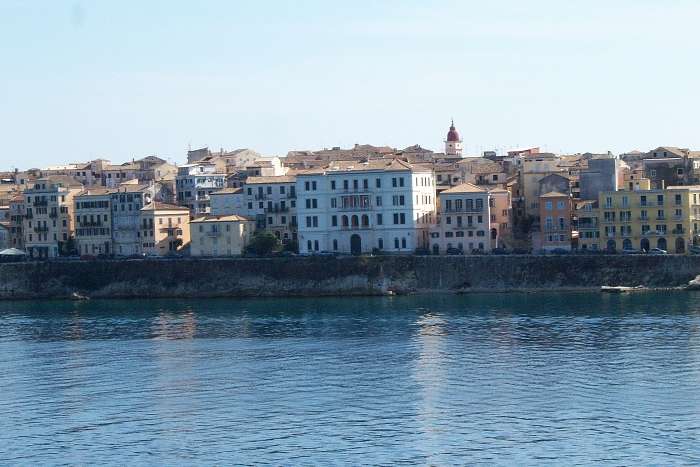 A short stop in Corfu / Kerkyra.