Fifth photostop: The boat from Venice to Patras 2011-09-28 to 29.
It's getting already late on the boat.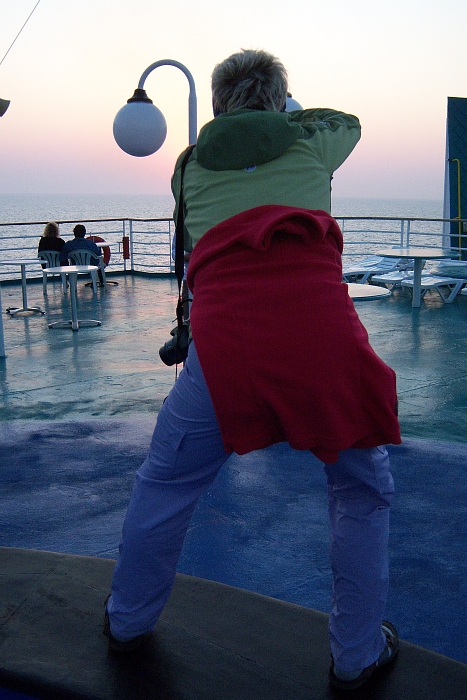 Someone else appreciates the setting sun, too.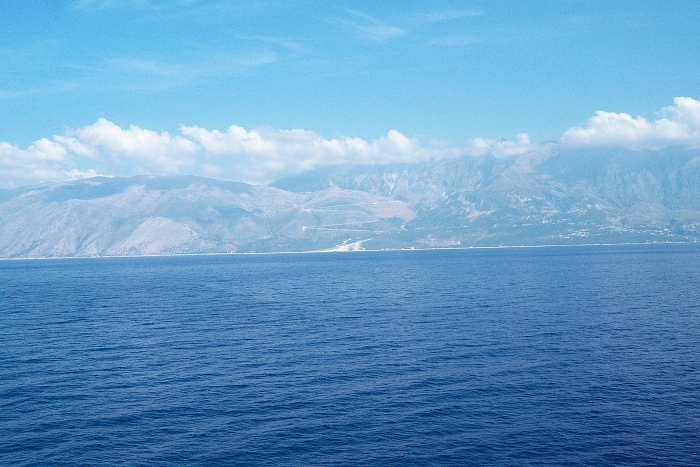 Next morning we are sailing close to the coast of Albania.
An Italian island on the way.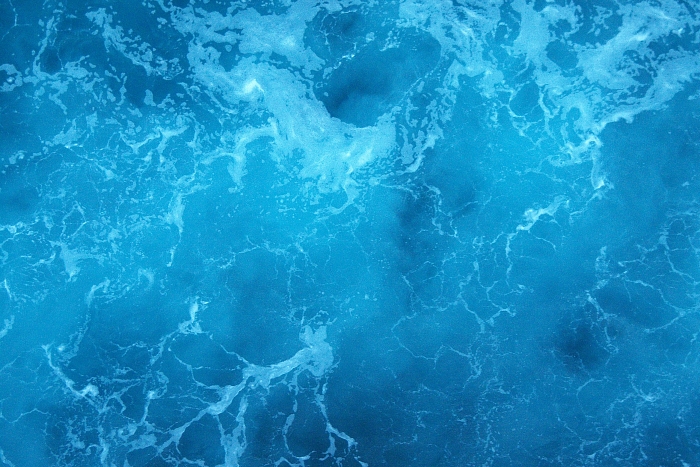 This is the beauty we are sailing on!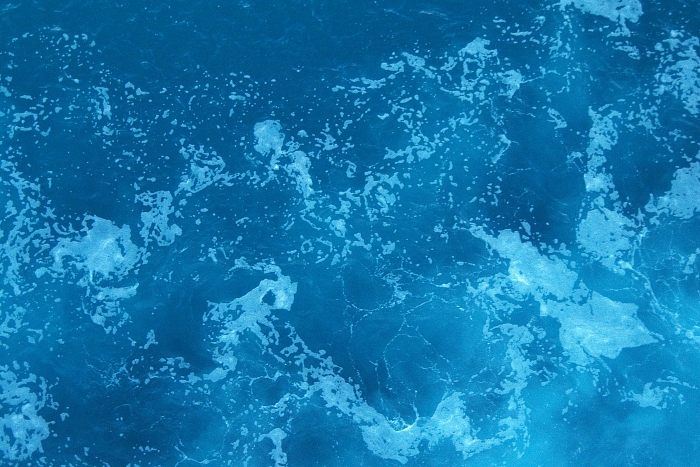 A group of Polish artists with their families. I was very happy to meet them!
I met so many interesting people on the boat. Some of them you'll be able see in the photos, but unfortunately I took such a bad photo of specially one couple, Giorgios and Claudia from Neo Horio, that I don't give it. But fortunately it's possible for us to see them in flesh in Crete!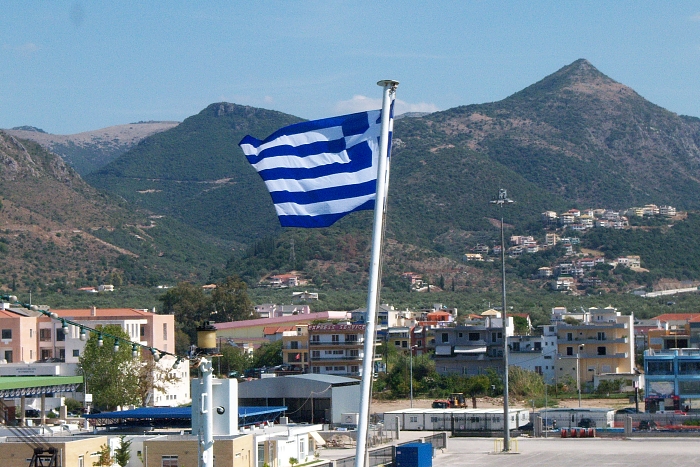 A short stop in Igoumenissa.