First photostop: Sweden 2011-09-20 to 21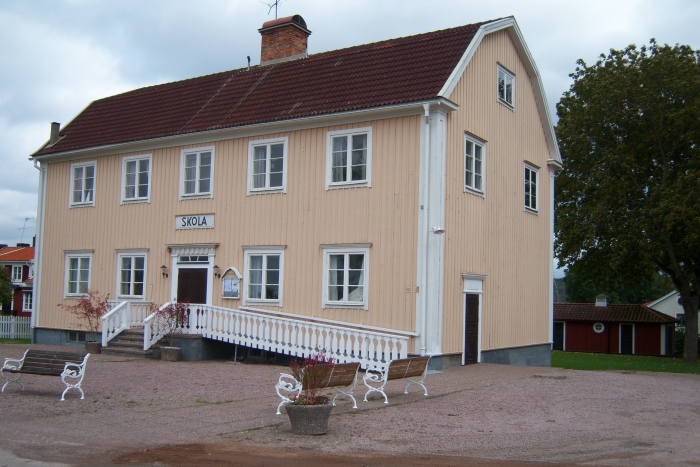 On my way in the south of Sweden. Somewhere near Eksjö.
A nostalgia school in a village.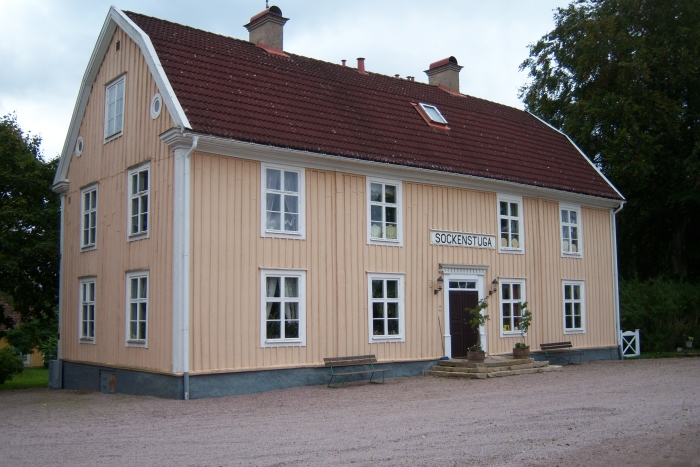 The community house. Nostalgia.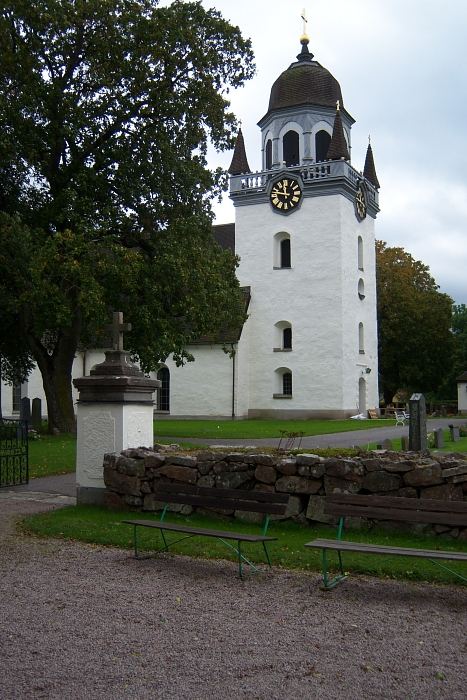 The community church.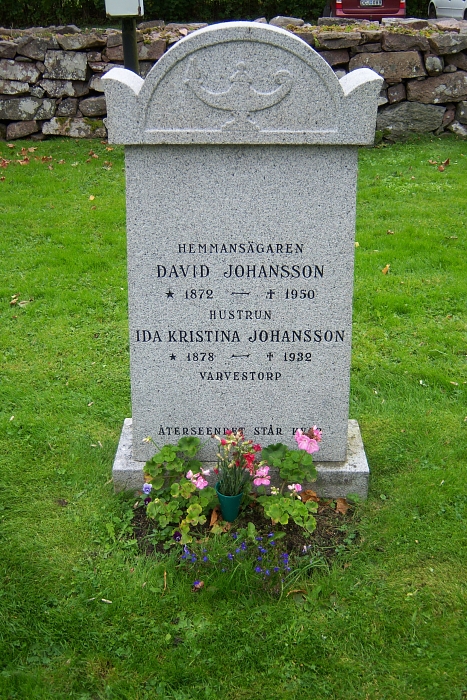 The home owner is buried here, with his wife.
After a night in Paradis, near beautiful Eksjö, the journey went on to Trelleborg to catch a ferry to Rostock.