Fourth photostop: Italy, Venice and San Erasmo 2011-09-25 to 27. Page 3.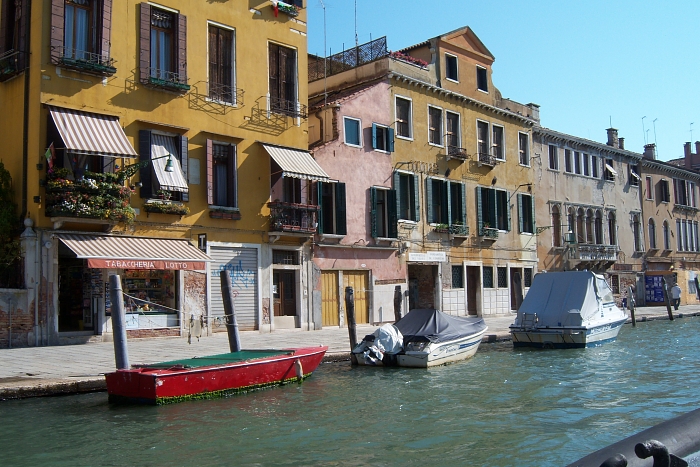 On the way back, from San Erasmo to Venice proper. An array of Venice photos will follow.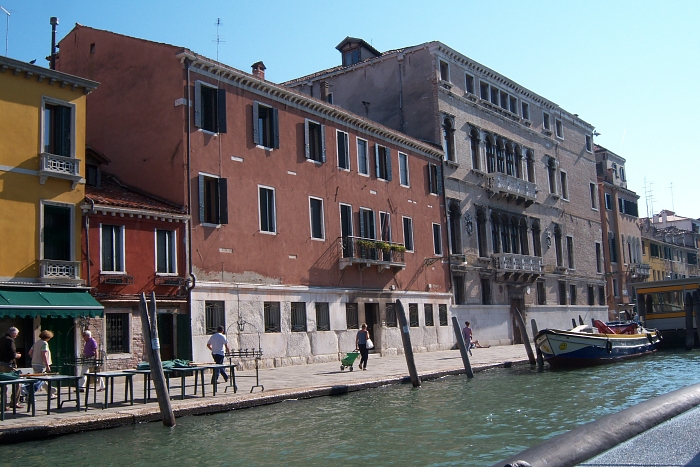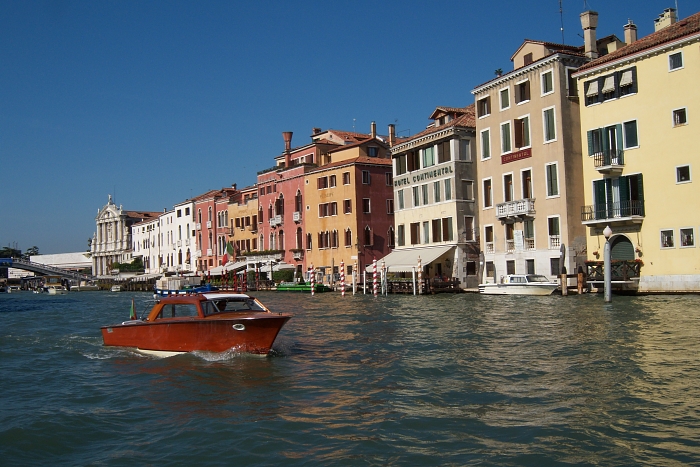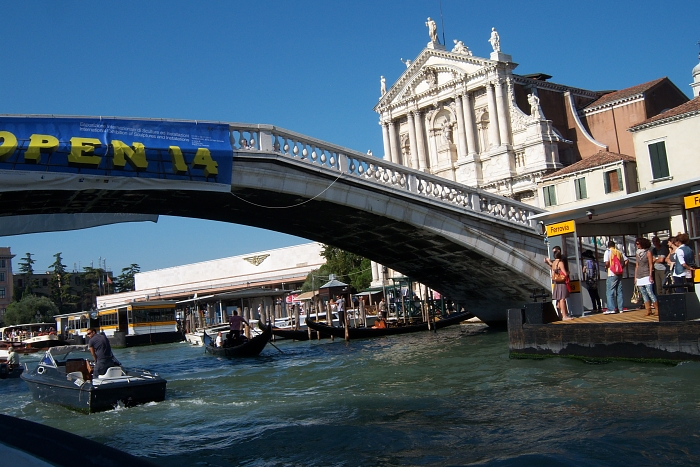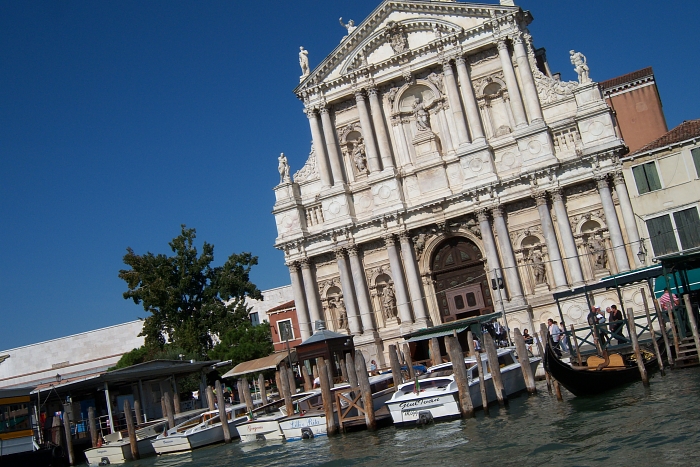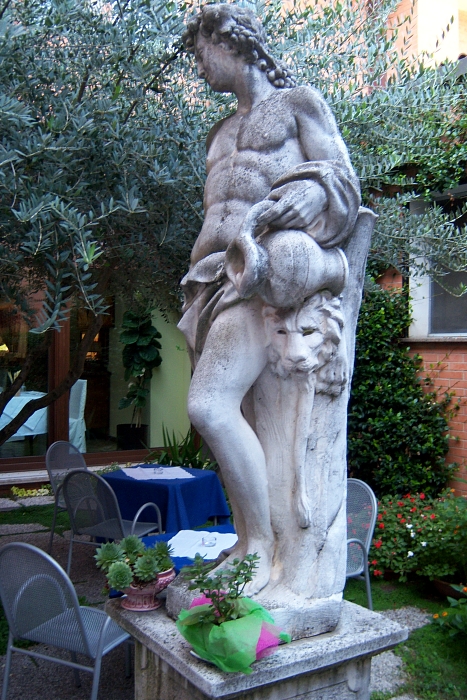 Oops! We are now somewhere near Padova. I spent a night there in exile from the motorist's hell, Venice, before getting on the boat from Venice to Patras, Greece. This statue was in my hotel's center yard.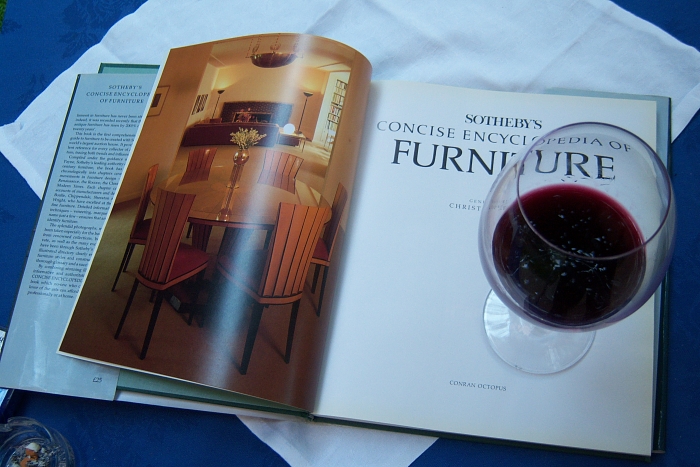 In the very nice hotel I found this marvellous book to glance. It's opening picture shows Eliel Saarinen's design of a dining table and chairs! I had a nice conversation with the staff about furniture design, also with great respect to some Italian designers. But, ofcourse, it warmed my heart to see all the pages on Alvar Aalto, Eero Saarinen, etc. And the wine in the hotel bar was too good. After spending one night in the hotel I had spent more money on wining and dining than for the bed!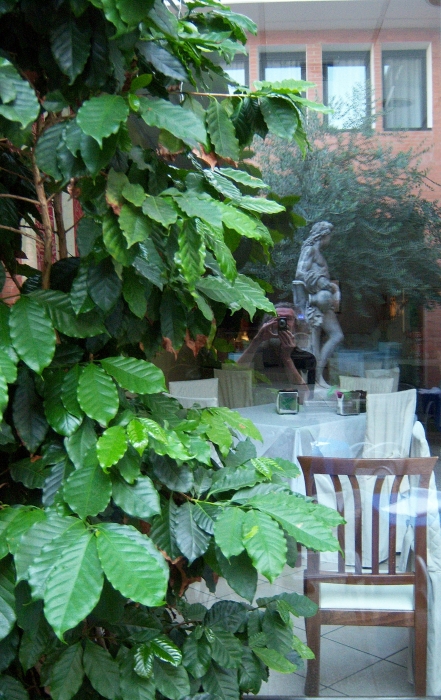 Yours truly enjoying the center yard of the hotel Petrarca. Crystal clear windows are an asset for self-portraits!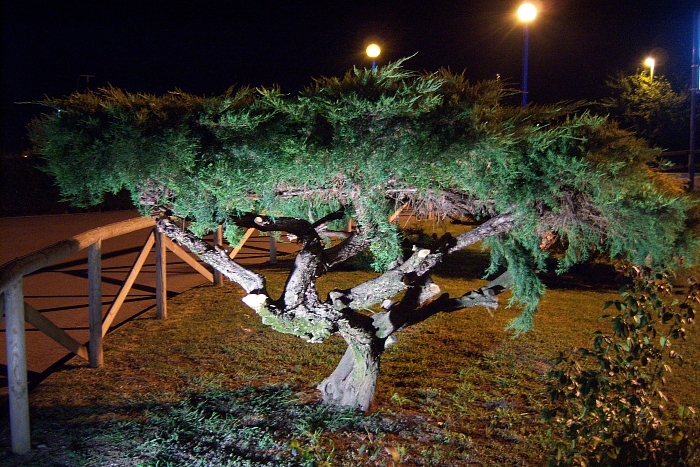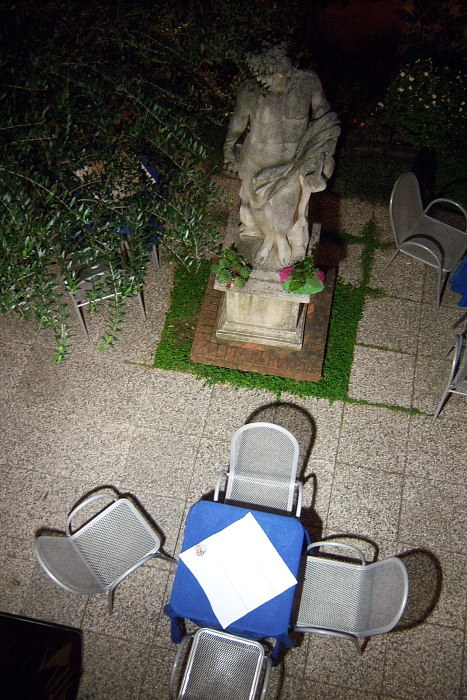 The night view from my room!