Fourth photostop: Italy, Venice and San Erasmo 2011-09-25 to 27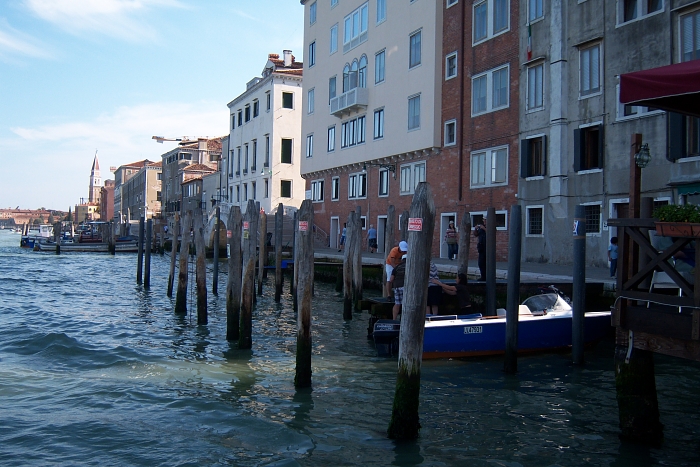 Venice. The hell to motorists and a paradise to boatbus travellers!
I thought I had reserved a hotel in Venice, but it turned out that my hotel was on an island called San Erasmo. Only two ½ hour boat trips away from Venice proper! So now you'll first see something I saw when trying to reach my hotel.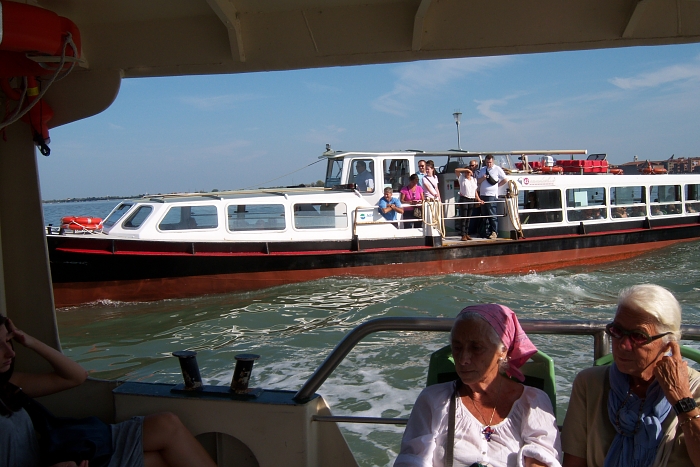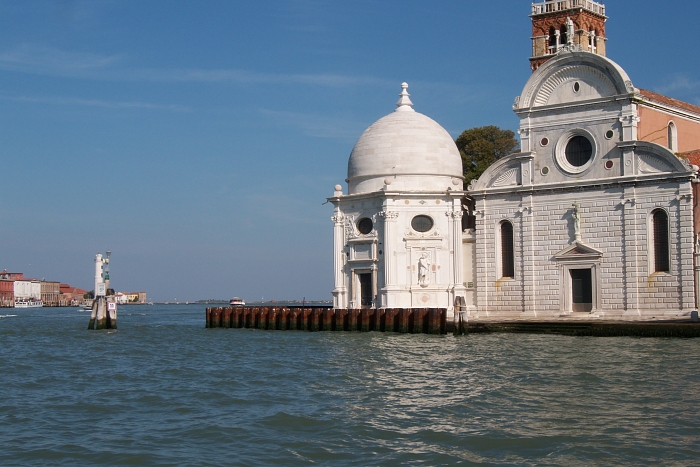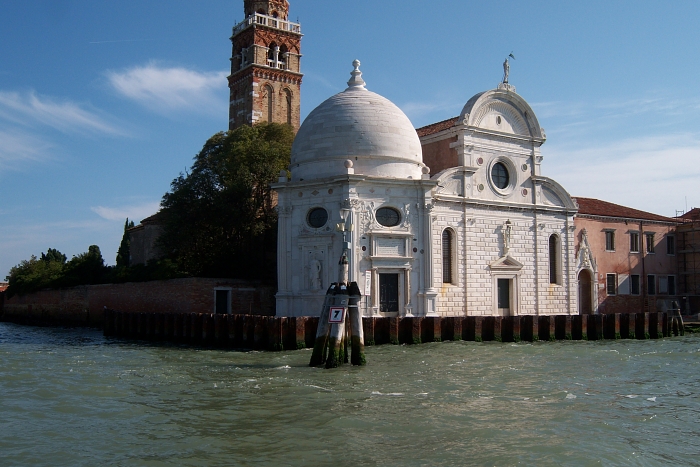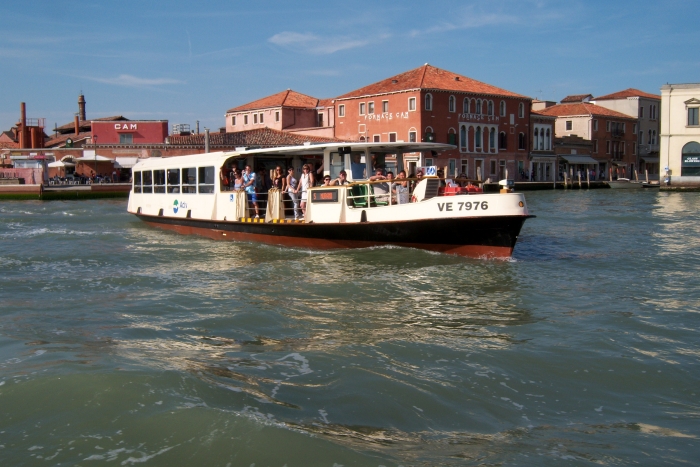 Murano! Some people might be interested. I'm not! Being accustomed to Nordic design. We agreed upon this with a young Jesus from Paris, whom I met on the boat, and who was heading for the same hotel !