Seventh (heaven) photostop: Crete 2011-10-01 to ->. Page 60.

Monday Feb. 13 - Tzivaras.

We all three, Milli included that is, were invited to the home of Michele and Mihalis in Tzivaras.
A wonderfully cozy home to visit. And ofcourse there was a great meal, lots and lots of wine, interesting conversation, and very good music! All this filling a time-span from 6.30 pm till 2.30 am :-)

Wednesday Feb. 15 - Kalyves.

Mikko and Nikos over to our house for a tasty meal á la Kiti. After Nikos left to see some football on TV :-) we had many moments with Mikko - listening music and discussing by the fireplace.

Thursday Feb. 16 - Kalyves.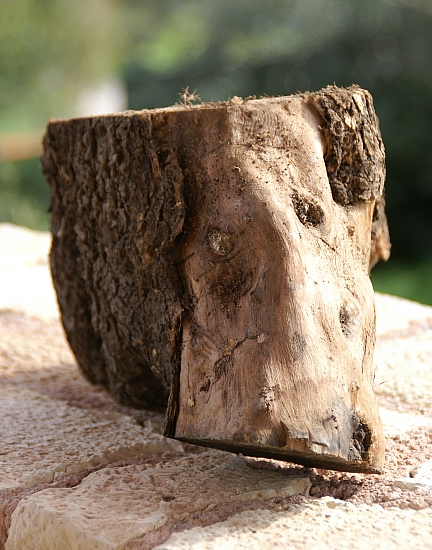 One more log that cannot be put into the tzaki!
Saturday Feb. 18 - Kalyves.
Olle and Milo The Puppy visiting us and staying overnight. Nice to notice that Milli and Milo are getting along better and better with each other.
Monday Feb. 20 - Souda.
Hannu and Mikko over to Souda to get their tickets for a short trip to Ancona, Italy! Four boat trips, two drives through Peloponnesos, and some moments in Italy awaiting - before returning back to Kalyves! Must plan two diffrent routes through Peloponnesos to get the most out of this trip!
---
The weather aftercast in Kalyves:
A not so nice start of the week. BUT Fri-Sat-Sun-Mon some warmer daytimes with sunshine, though very chilly nights.
---