Seventh (heaven) photostop: Crete 2011-10-01 to ->. Page 30.

Sunday, Dec. 18, 2011 - Kalyves.

First things first! This morning Milli woke up, and rose from the bed rightaway to strech her legs and to roll over on her back to scratch it against the floor! Good moments of tailwagging and eagerness to have breakfast followed. And the morning "things" in the garden were almost like always before.

You can imagine that we are feeling good, and hope Milli's recovery will continue. Now we just have to be careful not to let her get too excited to start running and jumping too much. Fortunately the medication makes her somewhat "drowsy".

At about noon Irmeli and Mikko walked from the village to visit us, and Milli ofcourse, at our home. Several very pleasant hours passed with them on the veranda - talking, exchanging views and having coffee, youghurt with honey, and wine.
---
Some of today's photos: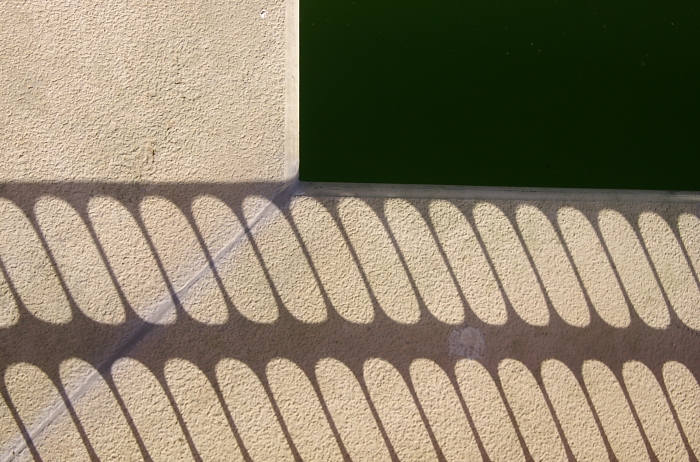 Swimming-pool art with a little help from the sun :)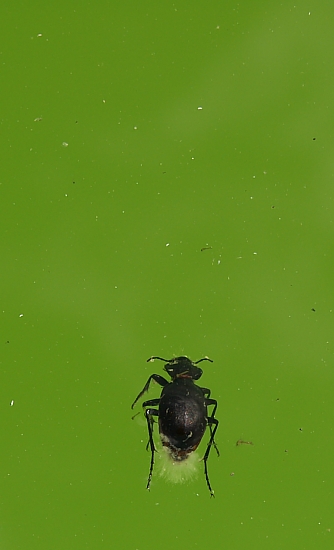 A too-long-a-way to go on slimy water!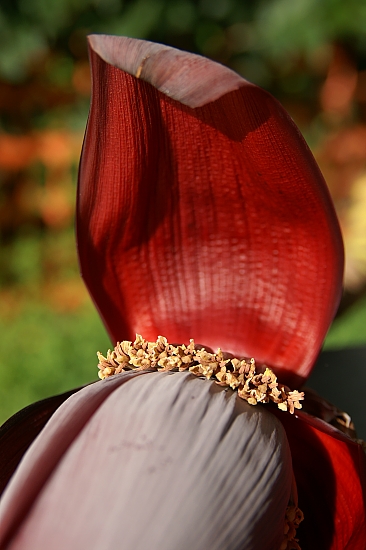 The banana flower
---
The weather aftercast for today and the previous night in Kalyves:
A cloudy morning turned into a mostly sunny and rather warm day with clouds coming and going. High temperature about +20°C. Previous night's low +9.8°C.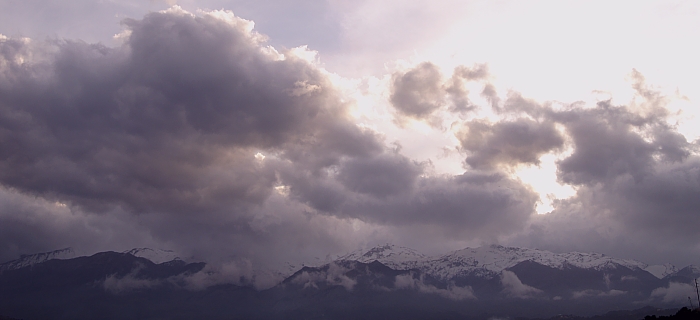 The southern sky over Lefka Ori today at 4.30 p.m.
Hard to tell what it will mean for the evening.