Seventh (heaven) photostop: Crete 2011-10-01 to ->. Page 23.

Tuesday, Dec. 6, 2011 - Kalyves.

Two important things today:
First of all today is the nameday of all Nicolaoses, and that means it's the special day of our very special Nikos!

The second thing is that it's Finland's Independence Day - but that is of lesser importance than the previous thing :)
---
So, we had Nikos over in our house to enjoy Kiti's soup and meats.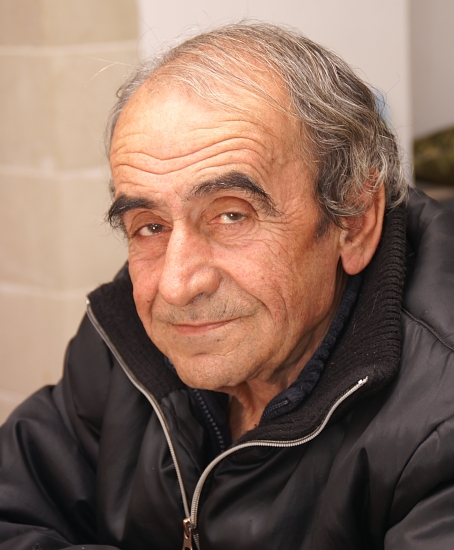 Our ELFMAN Nikos
And later Merja came to enjoy talking with Nikos - and Kiti's meal.
---
The weather aftercast for today and the previous night in Kalyves:
A very warm day with mostly clear skies, and no wind untill in the afternoon. Afternoon high temperature +21.2°C. In the afternoon the south to south-west wind grew in force, having pretty mighty gusts. The temperature stayed up due to the southern impact. Towards the evening the wind calmed down quite a bit. Last night's low +8.5°C.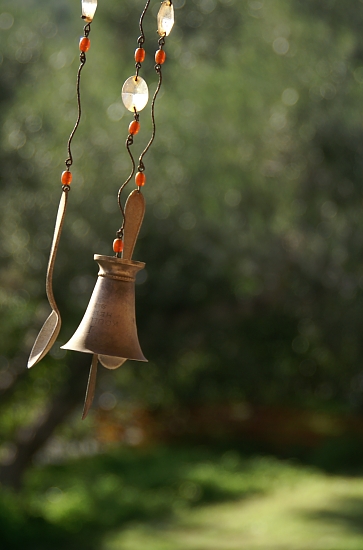 Towards the afternoon our wind chime started gathering more and more momentum. Here it's still quite relaxed.