Seventh (heaven) photostop: Crete 2011-10-01 to ->. Page 14.

Thursday, Nov. 24, 2011 - Hannu's Ice & Snow photo exhibition in the Dourakis Winery.

Hannu was very pleased to hear the visitors' comments and to talk with them.

All photos on this page by Anna and Olle Meurling. Thank you!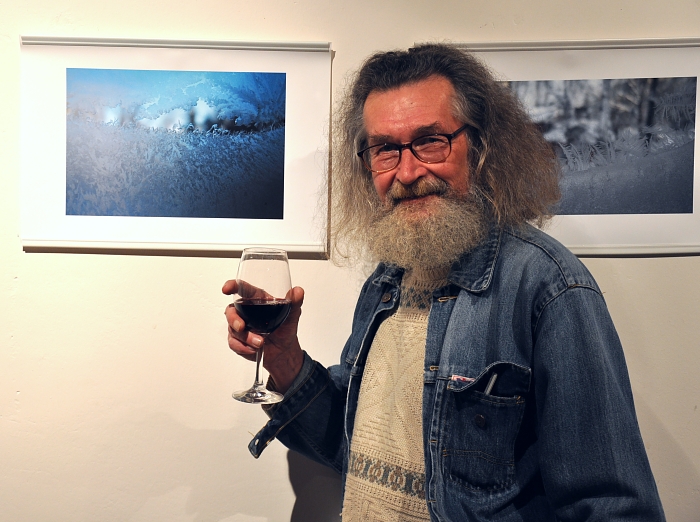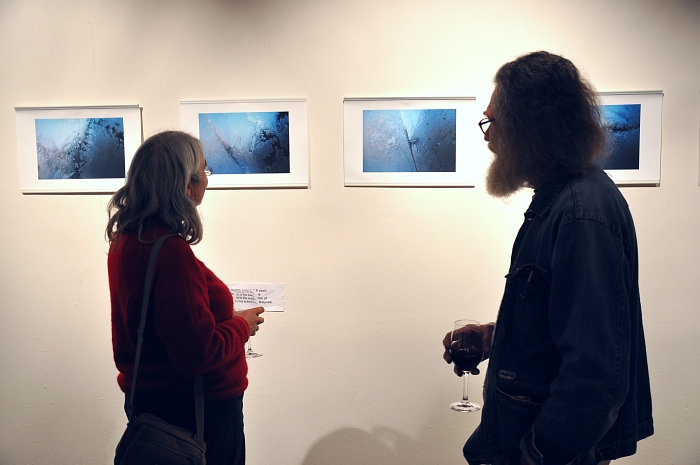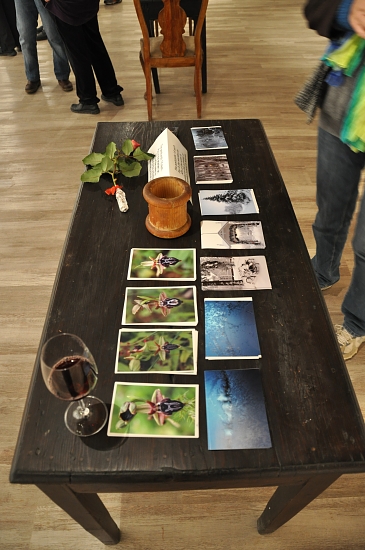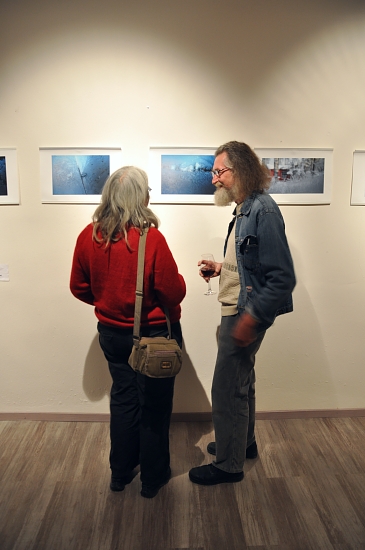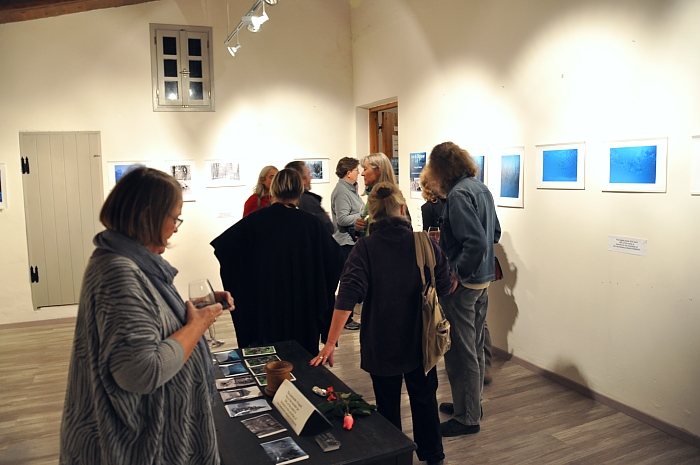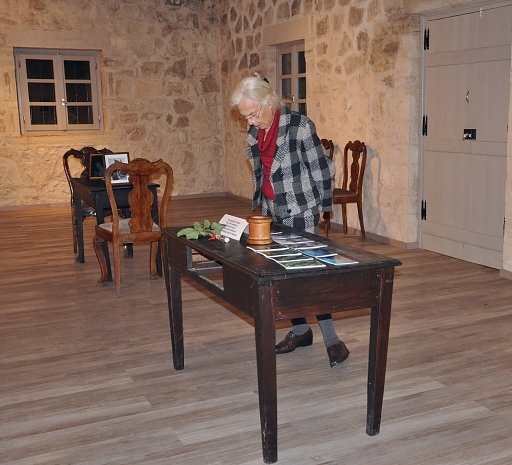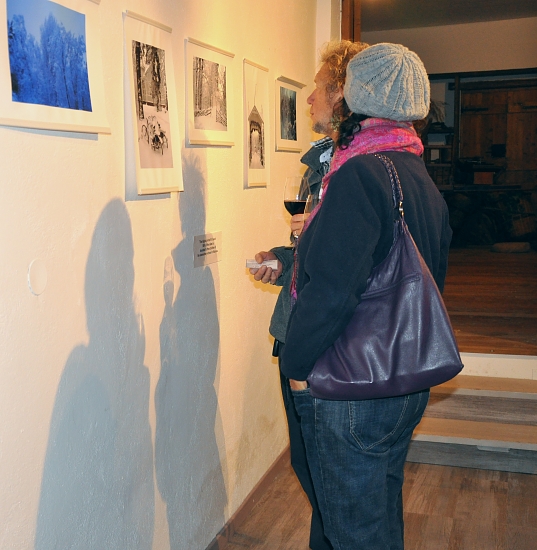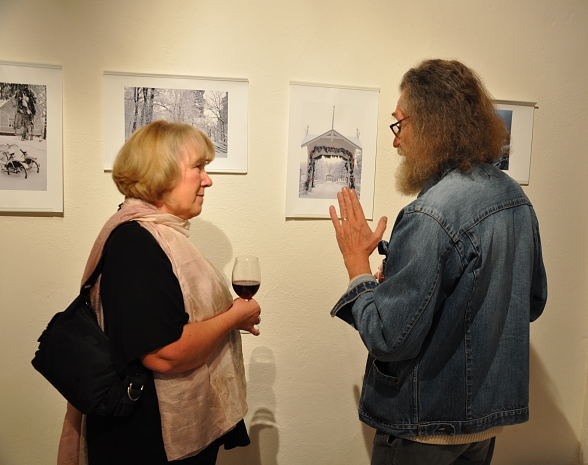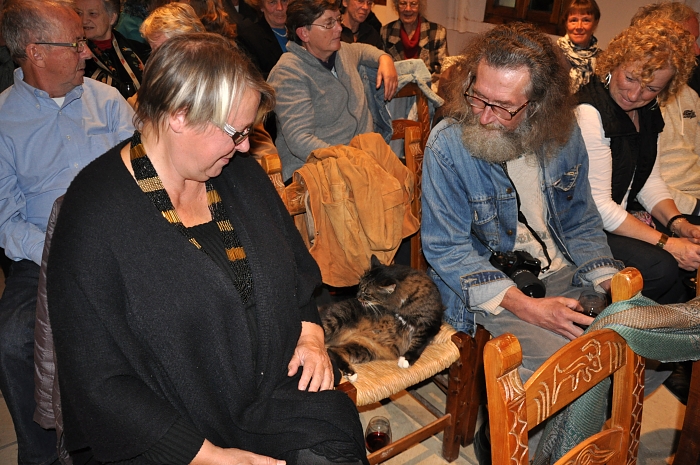 When the concert started, Merja Tuominen and Hannu had a seat reserved for Kiti...
Next page will be (when done) about Hannu's photo views of the concert by Ross Daly and friends.