Seventh (heaven) photostop: Crete 2011-10-01 to ->. Page 3.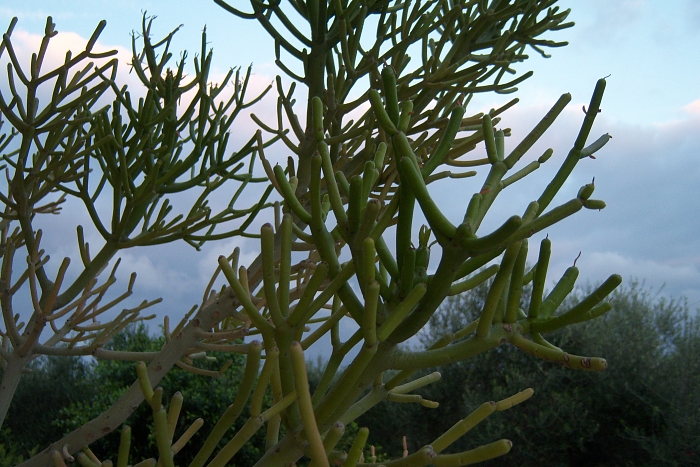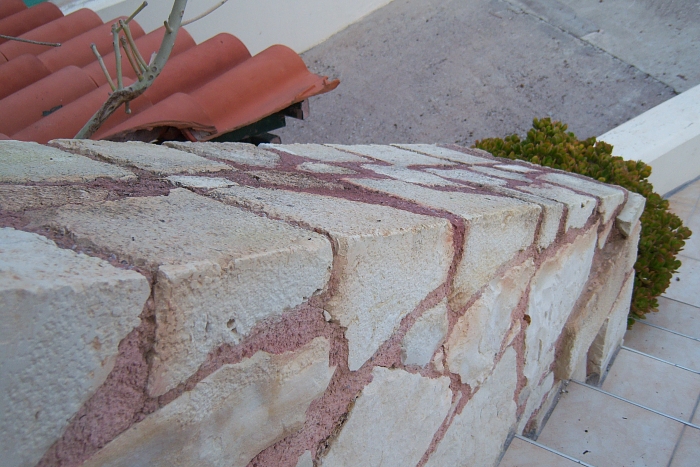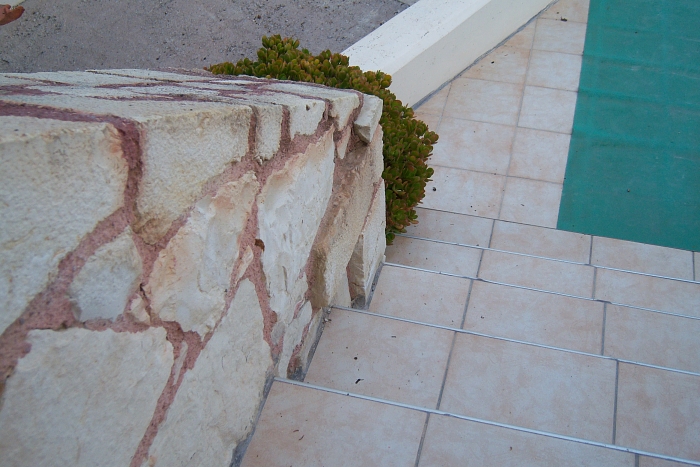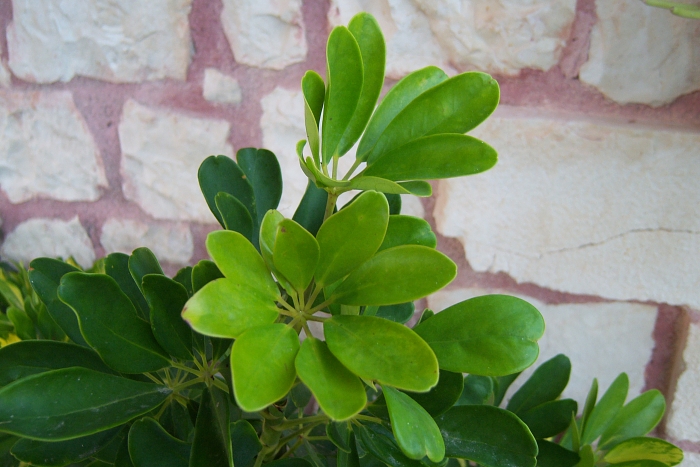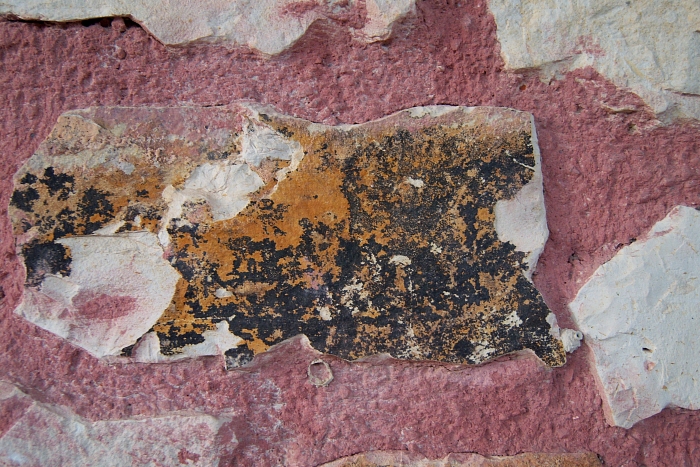 Our wall.
The view from a small chapel close to our house. The house in the photo is not ours :)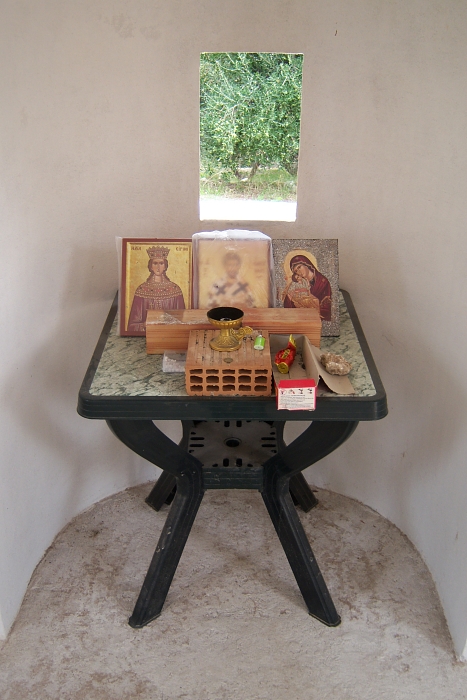 Inside the chapel.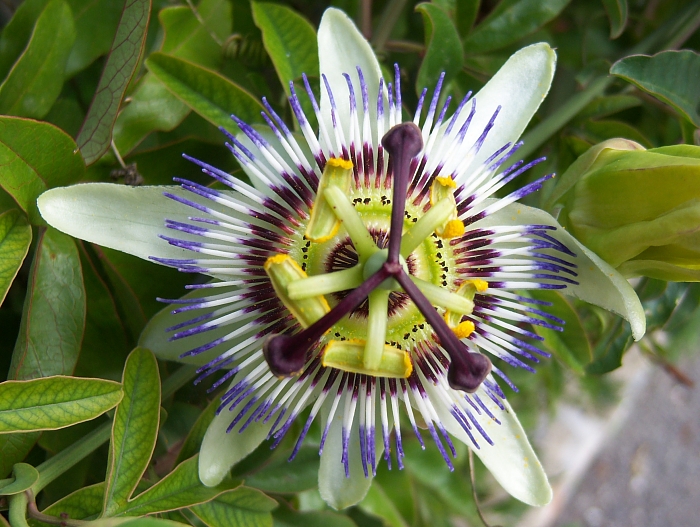 This "wheel of life" or just plain "roulette" blooms for a short time by our gate - but new buds keep emerging.
It's now Nov. 4, 2011.
The days here are long, but time seems to fly!
Today our dear Nikos was our guest to enjoy Kiti's cousine: lamb with Indian spices, basmati rice, a creamy and peppery sauce made of Finnish wild mushrooms, Kiti's homebaked bread, salad with the excellent vegetables from Kalyves, and Dimitri's wine with a taste that is appealing to Nikos.
Later that evening we met again in the taverna Mythos to enjoy red wine offered by Manolis. Not bad, as the saying goes!