Seventh (heaven) photostop: Crete 2011-10-01 to ->.
The goal. Kalyves. Reached on October 1, 2011.
Kiti and Milli The Dog landed here on Oct. 2, 2011.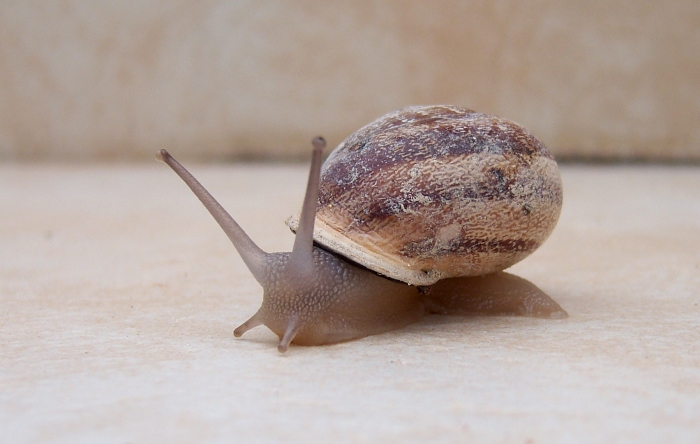 Hoping that we can learn this creature's way of life!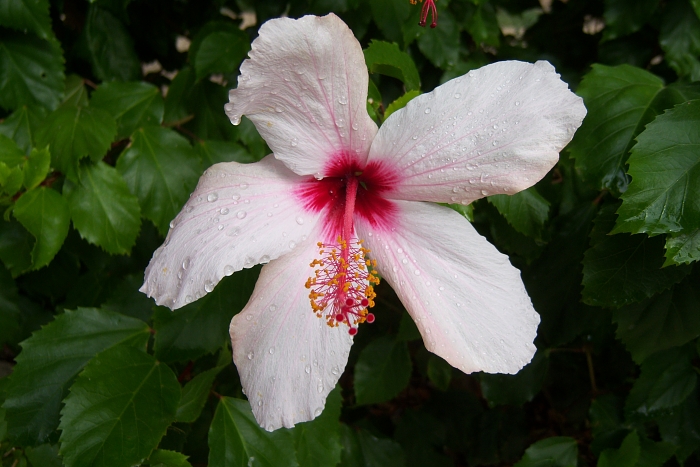 Lots of work to prepare the house for us and to make the garden safe for Milli. Otherwise just glimpsing.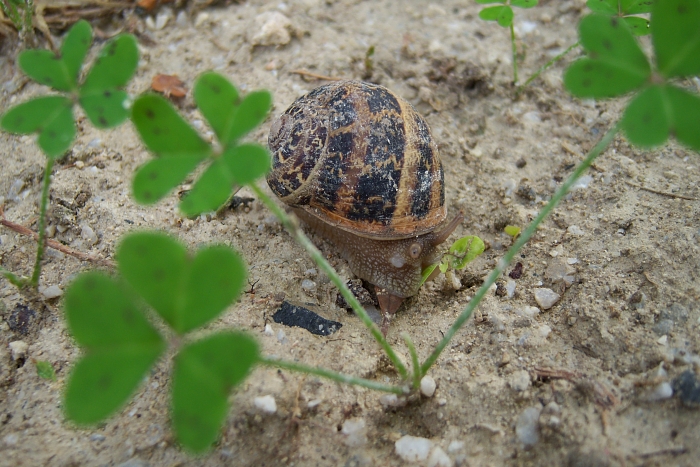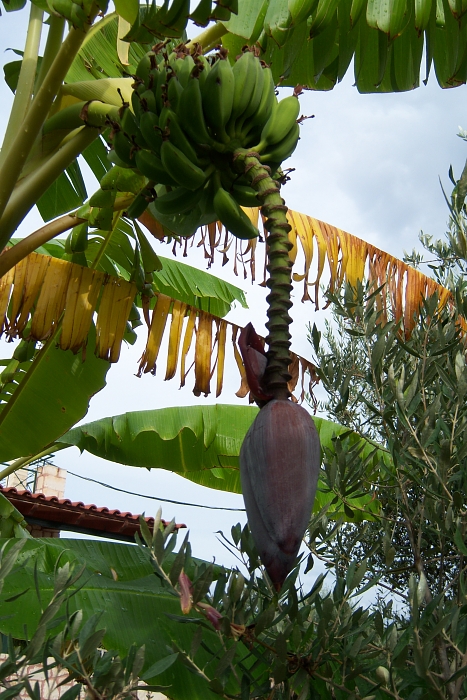 Bananas in bloom. Never seen them live before!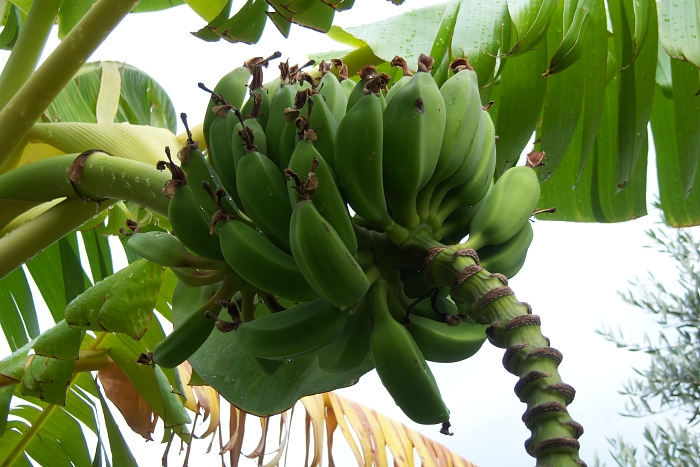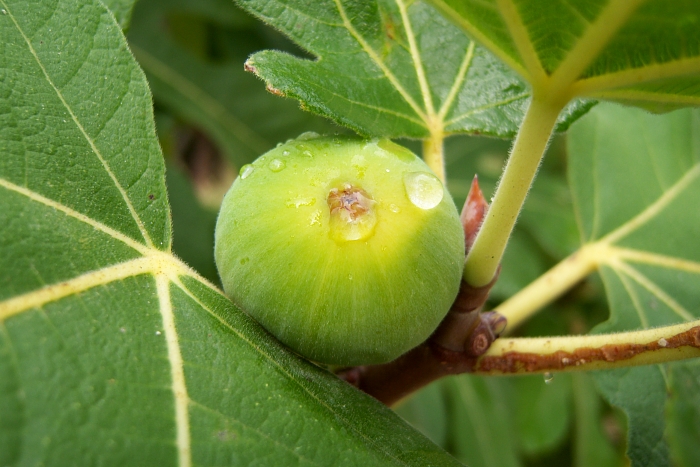 SYKO.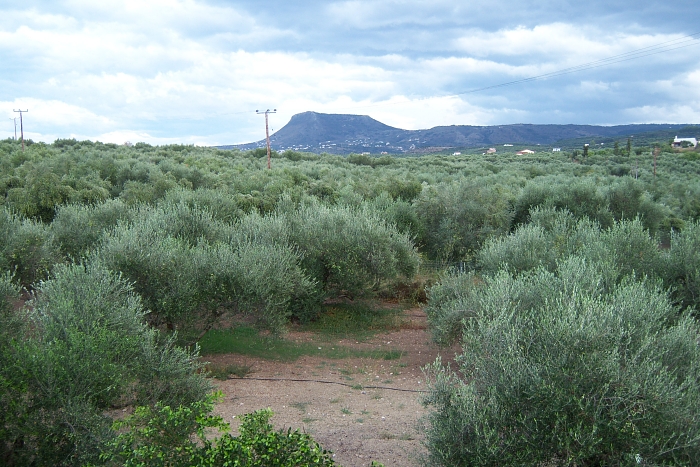 A view to Drapano Kefalas.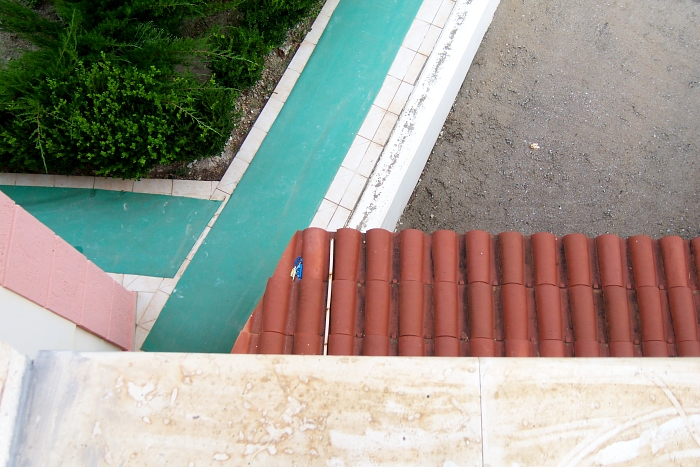 A house view.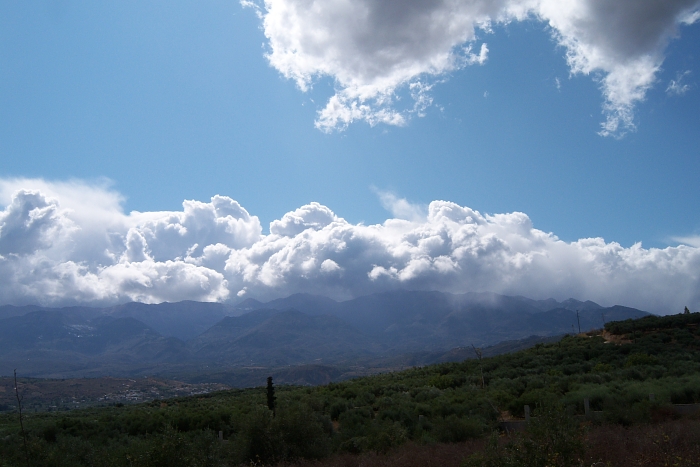 Our Lefka Ori view. The highest tops are hidden by the clouds.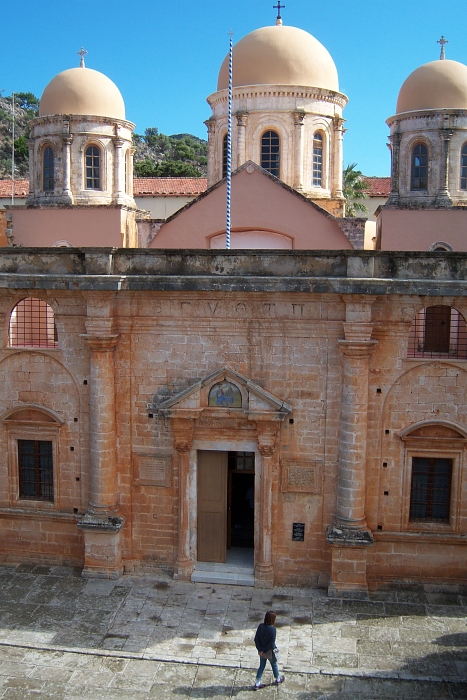 Agia Triada on Akrotiri. The monastery produces some excellent wines!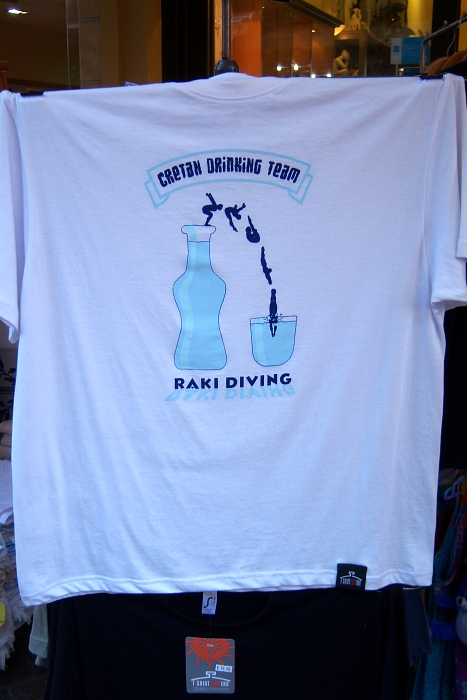 Fun in Hania!