April 3, 2007 till next entry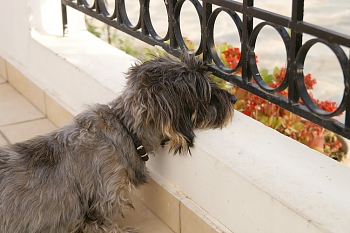 The day was so hot that our usually hyperactive Milli performed her patrolling duties by leaning on an opening in the fence.

April 4, 2007 till next entry

Yesterday's heat meant that today it was warm and really windy in Kalyves. One of those south to south-east winds reaching stormy power.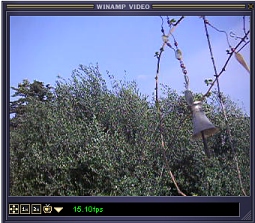 See the small video by clicking the picture above.


[ If you see only this frame, click here to see the complete diary ]