From Feb. 2, 2007 till next entry

A slow day in the abode. The rain finally came. And it has been a decent one so far, not overpouring, just nurturing the nature.
Saw a fine movie, Chocolat, on DVD. Burned many chunks of olive tree in the fireplace all through the day. Watching a fireplace beats almost any TV program, and is far more interactive. Fortunately we don't have a TV in the abode. And it's been surprisingly easy to do without. Wondering if that will hold when back in Finland?

A luxury in the early evening: a warm bubble-bath.


---

Previous, very sunny days have given us the joy of seeing more of the very beautiful wild flowers decorating Crete.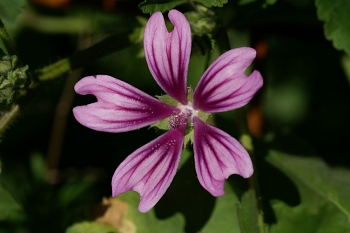 Malva sylvesteris, Common mallow (ENG), malva (FIN)

This one with its five petals is one of our favourites in its elegance. Diameter about 4 to 5 cm.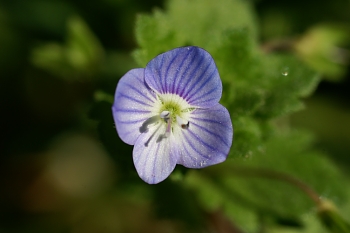 Veronica

These tiny ones can be seen, if one gears one's eyes to magnification. The flower's diameter is only about 7 mm.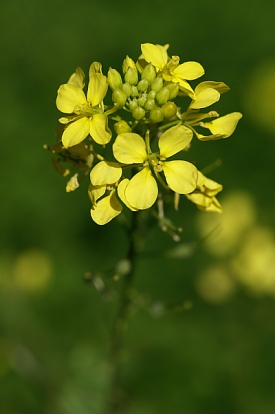 Sinapis alba, white mustard (ENG), lapsanidha (GR) - can be cooked and enjoyed with salt, oil and lemon.

These are plentiful by the olive trees, on fields, and on road-sides.


---

Weather Feb. 1, 2007
A sunny day.
Daytime (high): 21.7oC.
Previous night (low): 2.5oC.

Weather Feb. 2, 2007
A cloudy day with the much awaited rains on and off all through the day.
Daytime (high): 15.9oC.
Previous night (low): 6.9oC.



[ If you see only this frame, click here to see the complete diary ]