From Nov. 15, 2006 till next entry

This is the seventh little peek into our abode...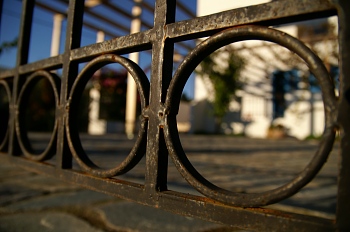 Today Kiti went swimming in the afternoon and Hannu took a quick look at some of the numerous olive groves. In Kalyves they start, quite endlessly, literally behind the fence encircling our abode.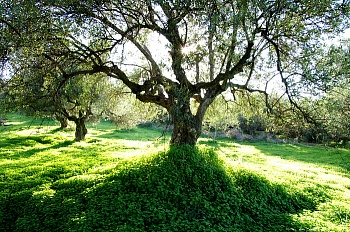 Picture 1
After the autumn rains the brown soil in the groves has turned beautifully green.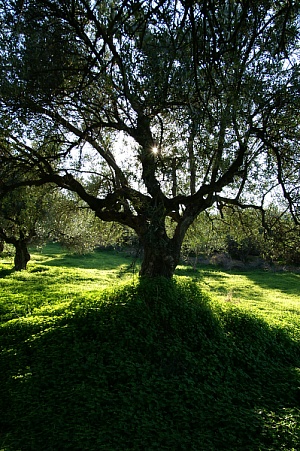 Picture 2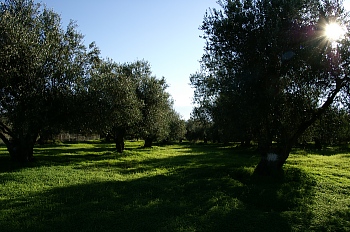 Picture 3


Nov. 16, 2006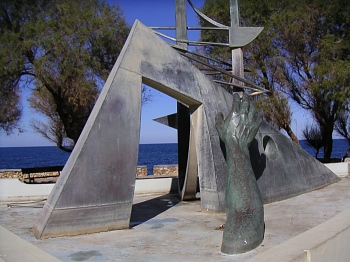 The impressive statue just outside Hania's old harbour. In memory of a ship-wreck in 1966.

[ If you see only this frame, click here to see the complete diary ]